What if I told you I'd work for free?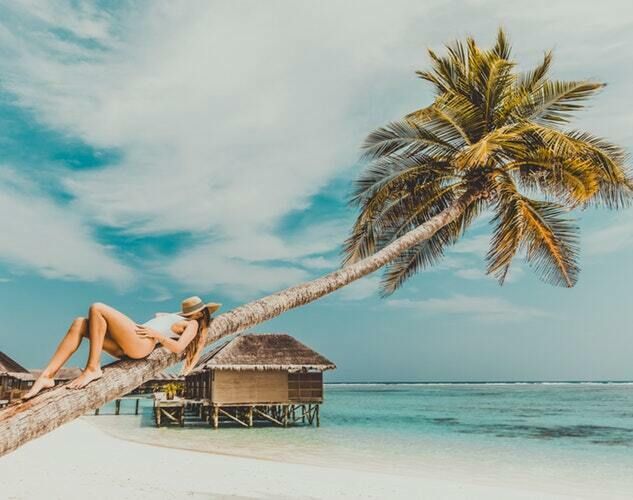 Because that's exactly how this works. Think of me as a real estate agent-- but for travel.

When you buy a house - the seller pays for an agent, right? It's just like that in travel.

The seller (hotels, cruise lines, etc) pay for an agent.
The buyer (that's you!) doesn't.
Aren't Most Travel Agents Expensive?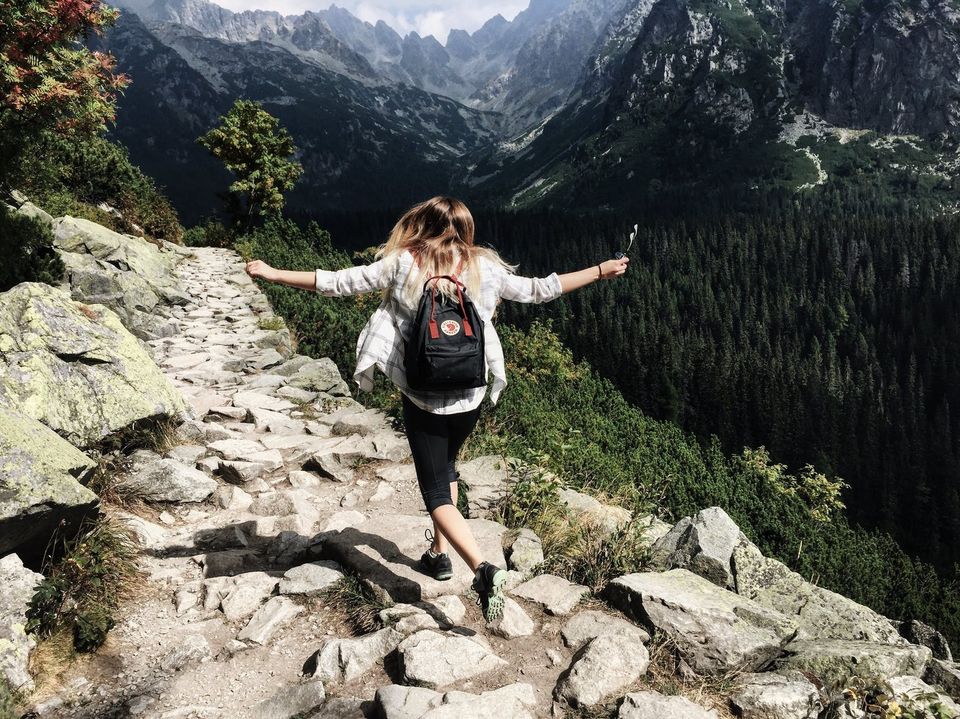 Depends on their business model.

The base price for travel is almost always the same no matter where you book.

The hotels, resorts, and cruise lines set base prices, and then allow agents to mark up prices however they please.

Many agents will mark up base prices in order to make more profit.
But that's not how I work.
The TWML Difference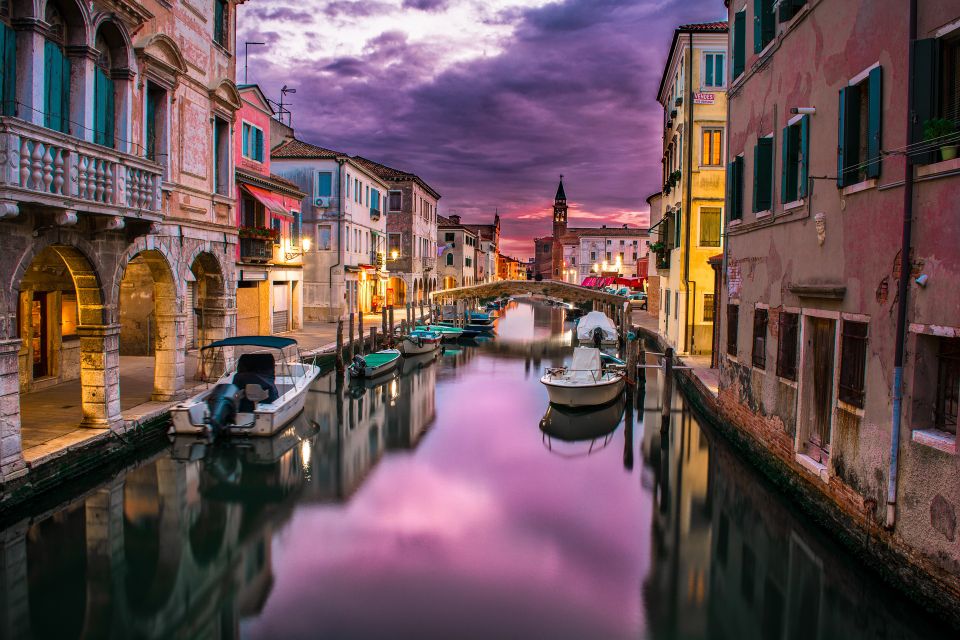 So how DO I make money working for free?

Commissions.

In order to help sell more product, the travel vendors make deals with travel resellers that say, "If you send your clients to us, we'll pay you a commission."

You'll wind up paying the same price (or often even less) as booking on your own, and the vendor pays me for helping you find their establishment and manage your booking for you. 
Team Work Makes the Dream Work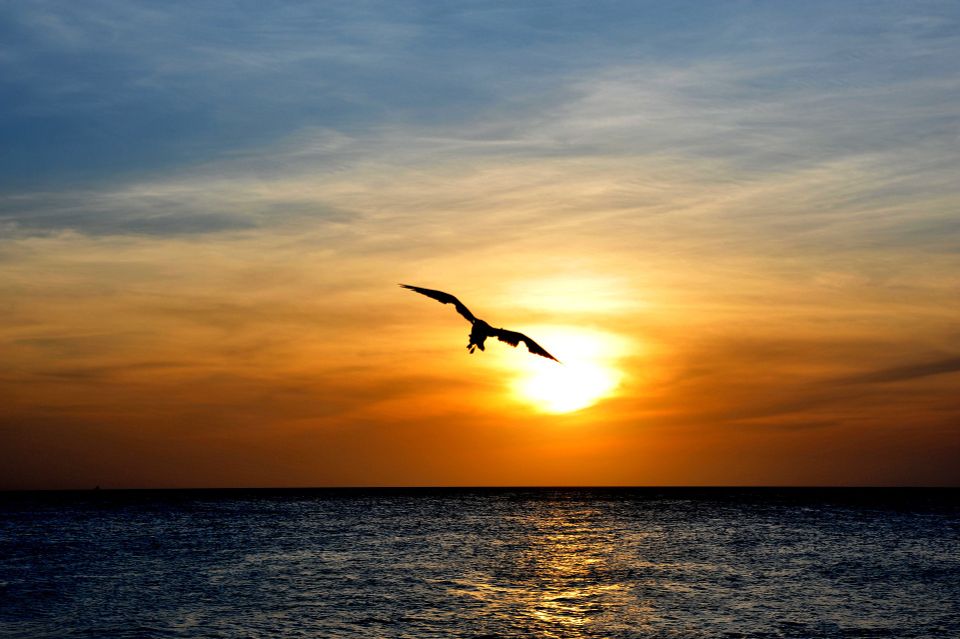 The heart and soul of TWML is that we work as a team.

We'll leverage my expertise and knowledge with a little effort on your part to keep your prices as attractive as possible all while keeping YOU an active part of your travel planning experience.
This is NOT a "hands-off" agency.
We discuss ideas and plans together. You are very much involved in your own experience.
Meet it or Beat it!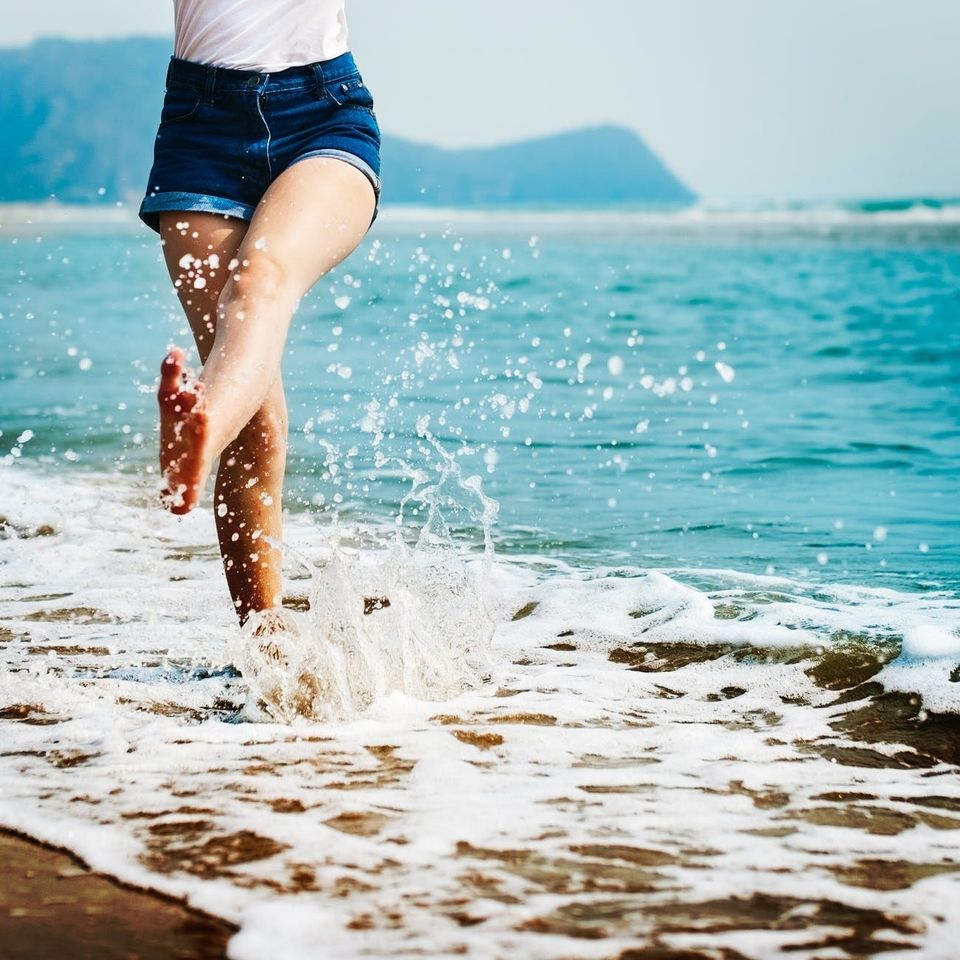 Found a price lower than mine?

Cool.
Let's see it.

In most cases we can work together so that I can meet or BEAT whatever price you find, and I still get paid without costing you any extra cash.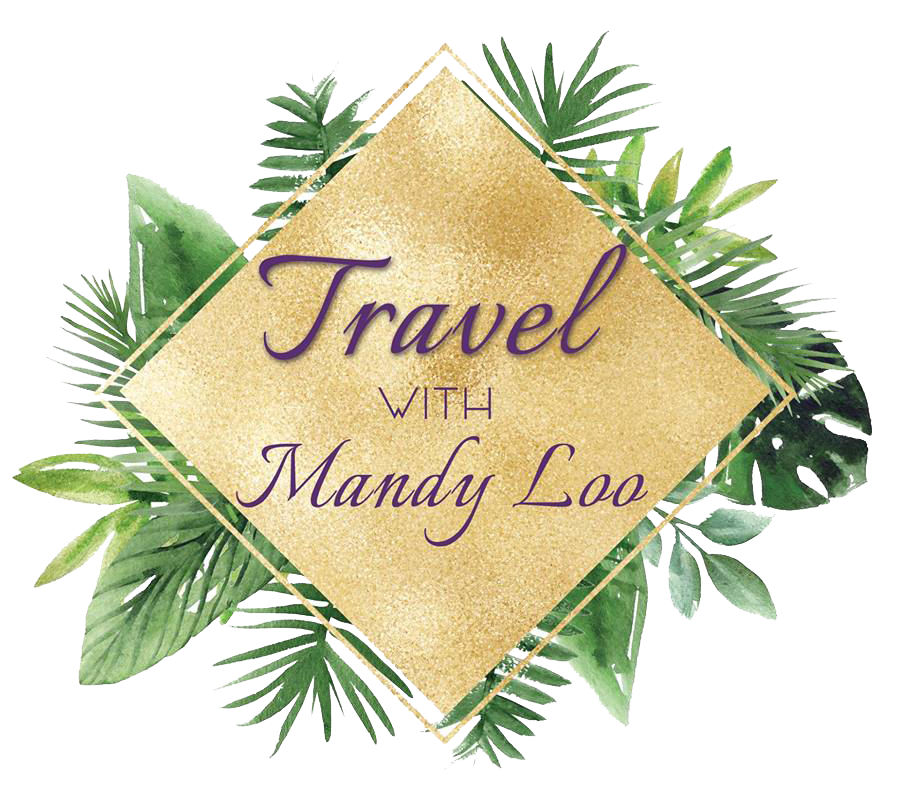 Ready to get your trip booked?