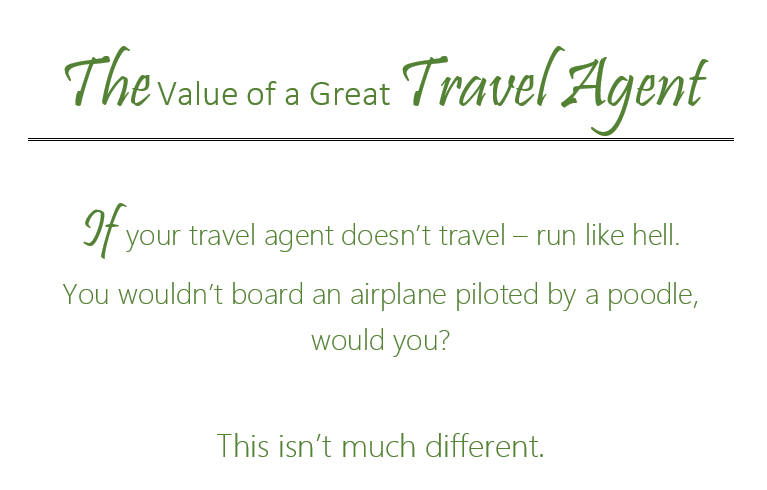 Expert Assistance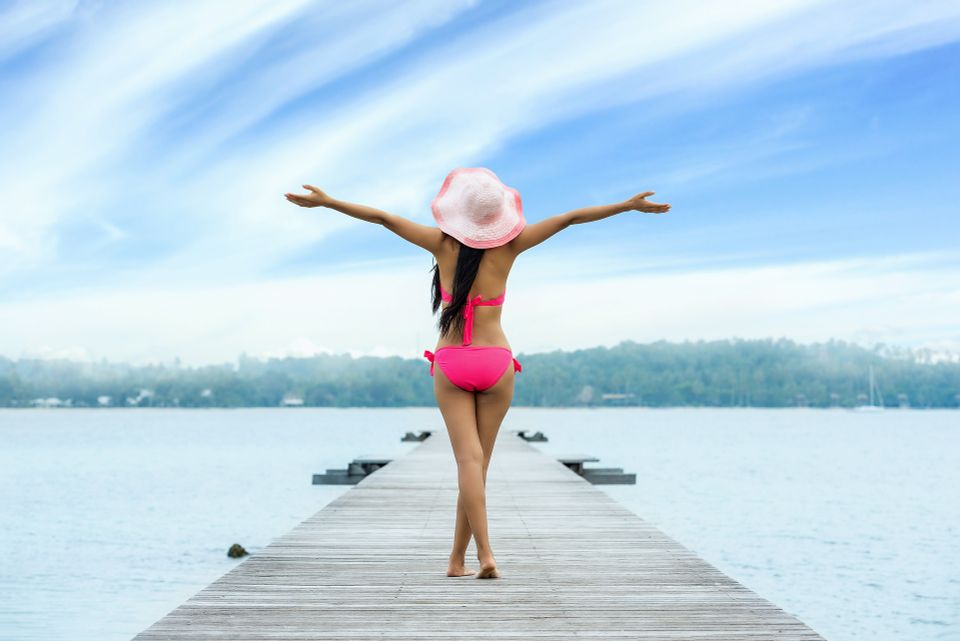 Sure, you could use Costco or Expedia to book travel.
But why would you want to?

Think of those mega-retailers like restaurant servers.
You tell them what you want, pay them, and figure out the rest on your own.

When you work with me- you're working with a chef.
I have access to the same kitchen ... but I have the know-how to craft the best dinner you've ever had.
When you work with me, I'm with you every step of the way.
From "browsing" to "booking" to "back home" and every step in between - I'm always only a quick Email or call away. 
                              Ethical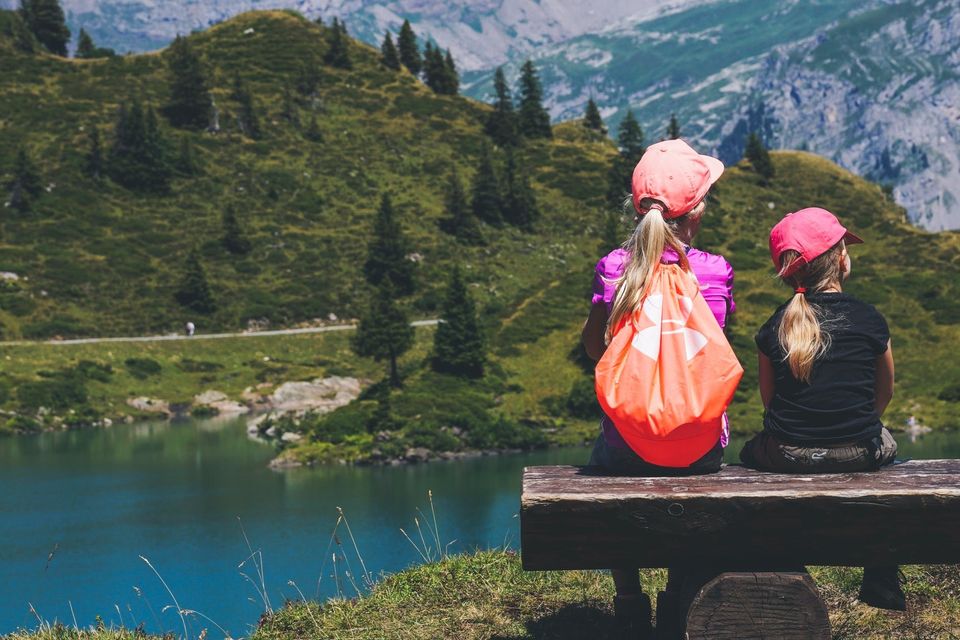 I am a woman on a mission.
But I need your help to make it happen.

My mission is to revolutionize the way people see travel, and I'm doing it through education and empowerment.

Through education, honest communication, and 100% transparency, I aim to build trust with every client I work with.

When you work with me, you're invited to join the TWML Travel Crew - giving you access to other enthusiastic globetrotters with even more real world travel tips and tricks.
This isn't about a single sale for me.
It's about changing how people see travel, and turning the industry upside down. 
Experienced & Educated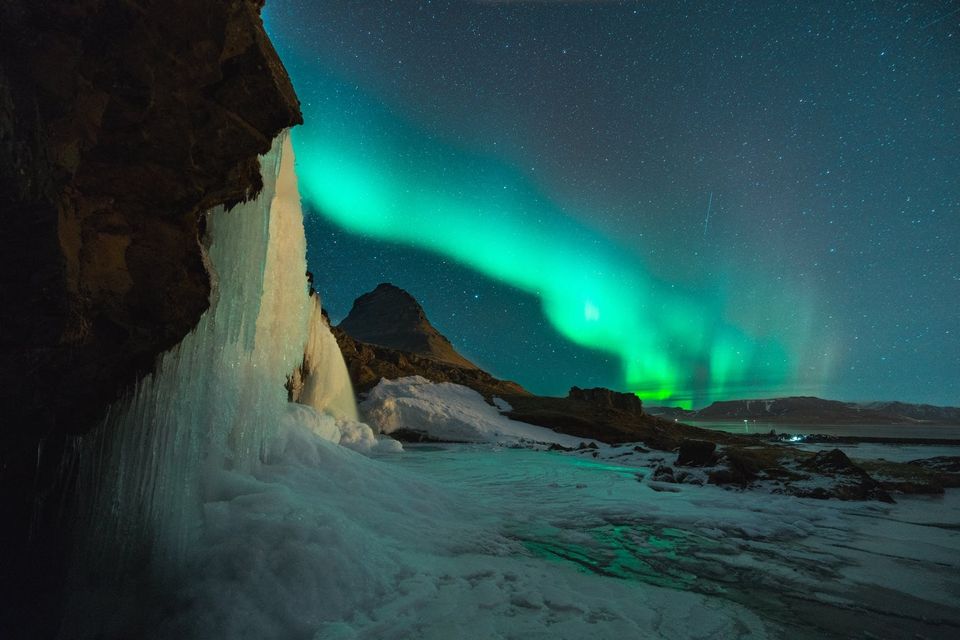 I have been to more than 50 countries spread across six continents.  I have a lot of "foot to pavement" experience in some of the world's top destinations.

I'm also proud to carry some of the most distinguished accreditations and certifications in the travel industry.

This includes achieving the highest level of certification offered by CLIA as well as being an IATA accredited agent.

I also carry expert certifications from everywhere you want to be, including recognition as a Disney Earmarked Agent.

My experience and education helps improve your odds at getting rock bottom prices with alarming accuracy.
From major hotel brands, all inclusive resorts, and every major cruise line sailing-  I've been there, done that, and know the difference between a GREAT deal, and GREAT marketing on an OK deal.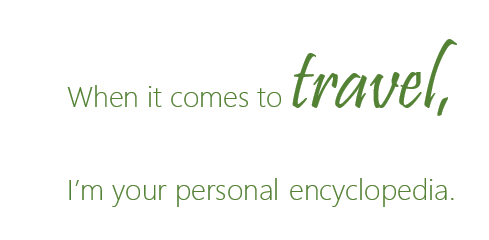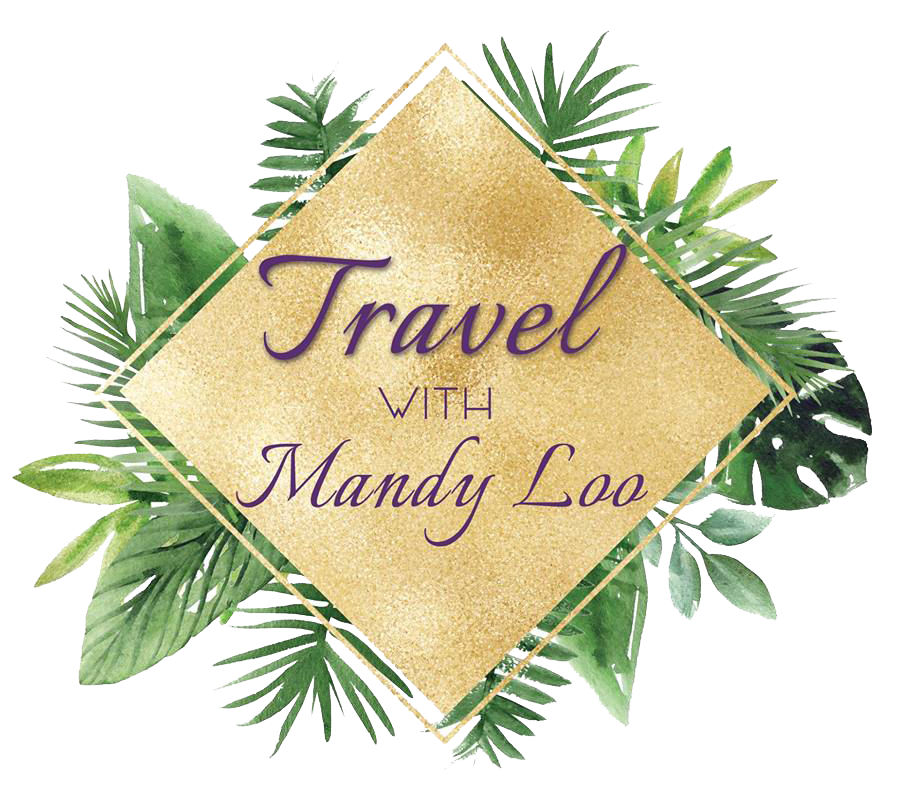 Ready to get your trip booked?